IMAGE SERVICE
Guangzi Image Service was established in 2003 at 50 Moganshan Road Art District.
We have consistently provided artists, galleries and art organizations with a professional image service.
Our expertise in the treatment of photographs, the transportation of works, the mounting as well as the collection of photographic works reflect our extensive experience.









PRINTING
PAPER

STORAGE LIFE OF PAPER (Year)

INK

APPLY TO

Ultra-Smooth Fine Art Paper

200

EPSON ULTRA CHROME
K3 VM ink

EPSON ULTRA CHROME
K3 ink

Collection

Textured Fine Art Paper

200

Traditional Photo Paper

200

Rice Paper

200

Photo Paper

70

Exhibition

Enhanced Matte Paper

70

Canvas

20

MOUNTING & FRAMING
Classically-mounted Photographs
The mounting method of museum collection standard. This method applies two layers of acid-free CANSON board to ensure that the artwork is protected within an acid-free environment, and is placed behind a protective glass surface.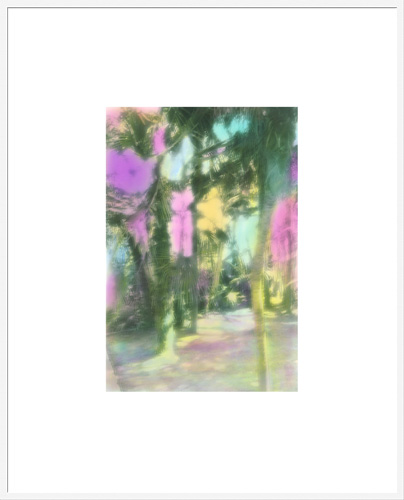 American Box
The American box mount displays the artwork to exceptional effect. Firstly the artwork is mounted on the board with the use of a drill and then the board is hung within the frame. As the frame does not have a glass surface, it is possible to see fine details of the artwork clearly.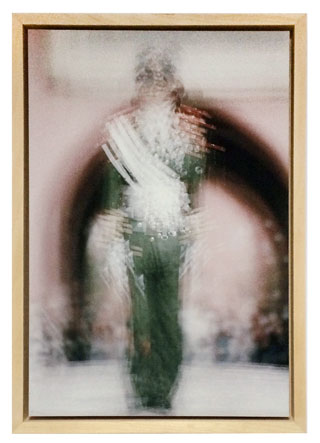 Three-dimensional Framing
This is a simple mounting method. Firstly, the artwork is mounted onto the board with the use of a drill, and a certain distance is retained between the artwork and the glass. The three-dimensional framing feels strong, durable and suitable for the long-term preservation of the artwork.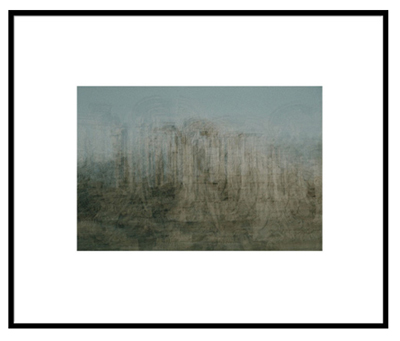 Aluminium Mount
This is a simple mounting method. The artwork is mounted onto the Aluminium board. Supportive suspension fittings are placed on the back of the board. When viewing, only the artwork is visible.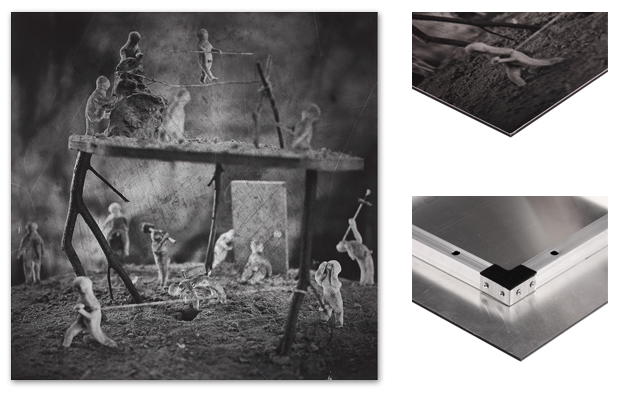 Traditional Chinese Scroll
This is a traditional Chinese mounting method which is only suitable for works produced on paper. The use of acid-free paste makes the mount suitable for artwork of long-term collection, and also convenient to carry.

COLOUR

Black

White




Wood (Light)

Wood (Dark)

Wood (Grain)




Wood (Red)

Brown (Light)

Brown (Dark)




Aluminum